Keith Johnson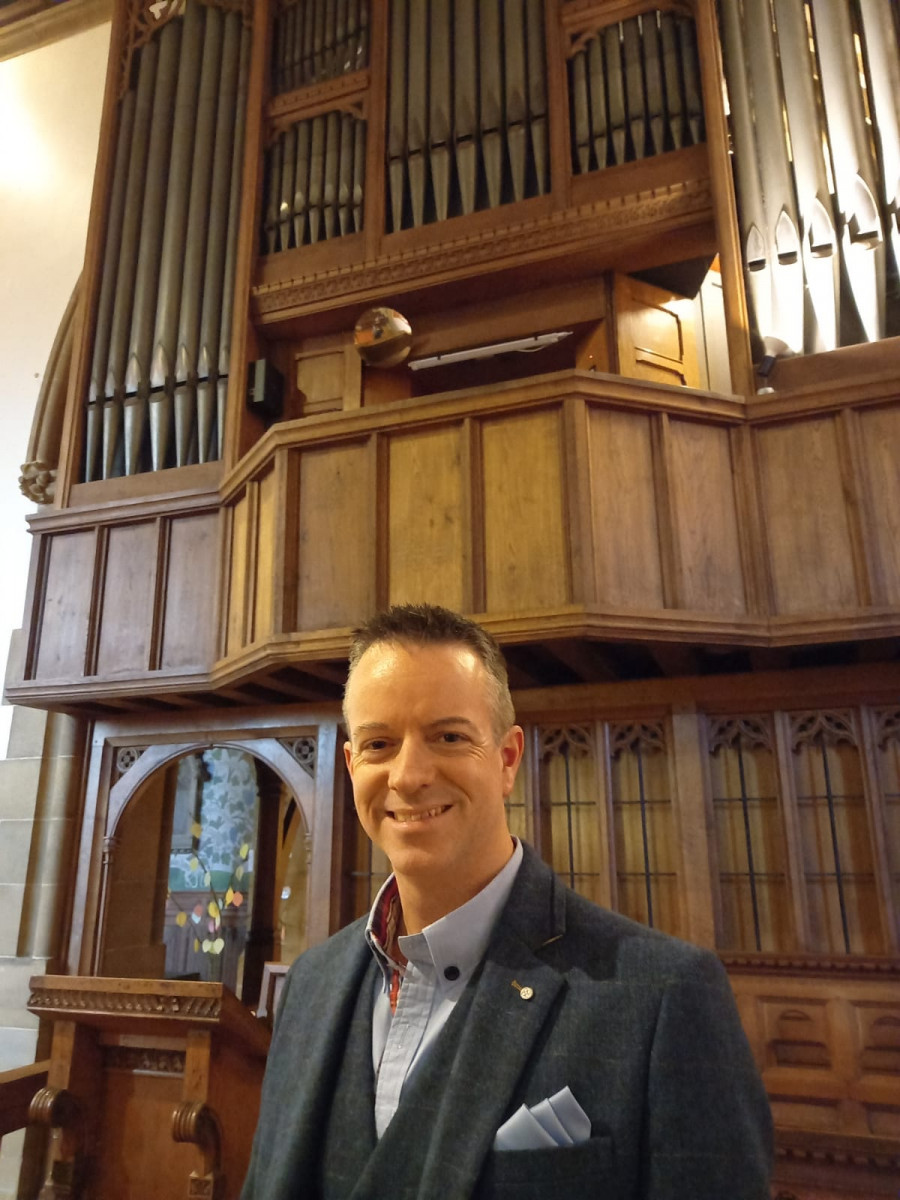 I was born and grew up in South Shields, Tyne and Wear. After studying for a BA (Hons), specialising in Music and Mathematics at Sunderland University, I taught for ten years as a primary school teacher in Sunderland before working as a Deputy Headteacher at a Church of England Primary School in South Tyneside for nine years. I have always had a great love of church music and during my musical training, I had the opportunity to hold various posts as organist throughout the northeast, however, my longest appointment was as the organist and choirmaster at St Chad's Church, Sunderland, which I held for nineteen years.
I relocated to Ryedale in the autumn of 2017 and have been busy renovating my new property ever since. I began attending services at Helmsley shortly after moving to the area and was immediately struck by how friendly and welcoming everyone was.
In addition to music, I also enjoy gardening: growing my own flowers, fruit and vegetables. One of my other interests is nature and wildlife and I have been enthralled by the variety of wildlife to be found in this area.
I am delighted to be able to serve as organist at All Saints' Church, Helmsley and look forward to being a part of the church community here.